As a company built on solid engineering, we designed our high resolution WDR camera heads which incorporate a professional lens, mechanical cut IR filter and in-built IR illumination.
The size of the lens determines the field of surveillance view and zoom level that the camera provides. Our fixed camera lenses range from 2.8mm to 12mm. The larger the size of the lens, the more narrow and zoomed in the field of view is, our cameras come fitted with 4mm lens as standard.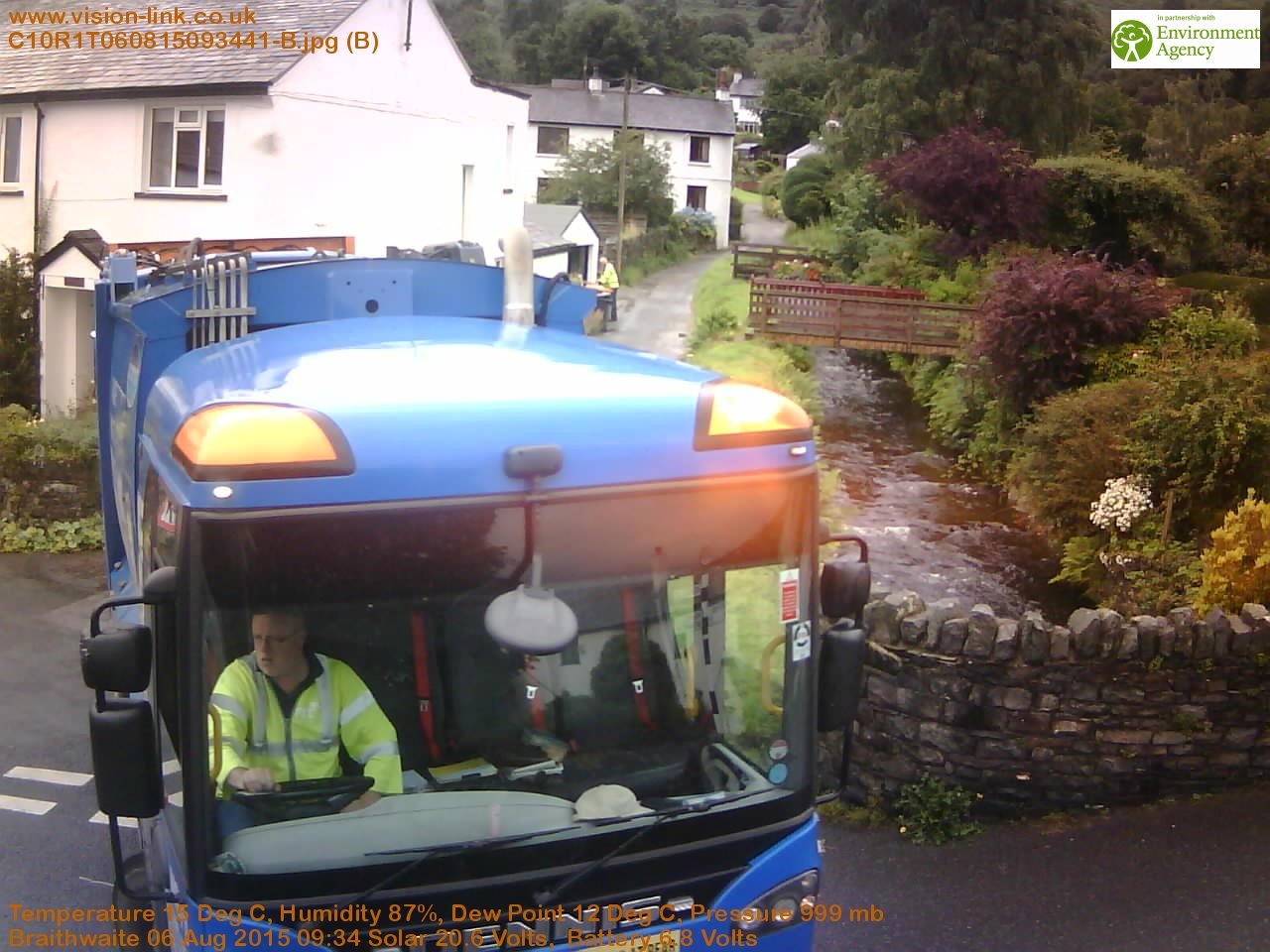 So why did we design the mechanical IR-Cut filter technology?
For a camera to see at night the subject needs to be illuminated with Infrared light (IR), this is achieved by our 850nm or 940nm pods.

The 850nm wavelength is standard for most applications but the camera does produce a faint red glow for a few seconds at direct exposure, but otherwise it's not visible to the naked eye.

The main advantage of the 940nm wavelength is its complete invisibility as the light source does not emit any glow. This is imperative for law enforcement and military, as well as for traffic and railroad applications where a red light can be interpreted as a signal.

The disadvantage is the illumination range is 30-40% shorter, compared to 850nm wavelength.
Vision Link took a different approach after a lot of research and testing
We designed in a mechanical IR-Cut filter lens, so the camera captures vivid colours during the day then at night it automatically switches out the IR filter to capture clear black and white images

Using the IR-Cut filter lens and our proprietary adaptive compression technology allows the cameras to always deliver the very best images possible.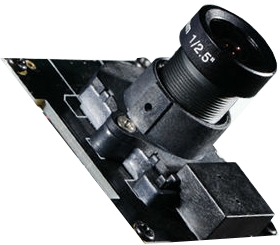 Dynamic Range is the difference in light levels in an image, between the darkest and the brightest areas.
On an overcast day with little sun and few shadows, there will be a fairly low dynamic range, i.e. there will be no areas of deep black and no extreme bright spots. On a sunny day, however, in a scene with distinct shadows, there will be a greater difference between the brightest and darkest areas, and this is what we call a wide dynamic range or WDR (also known as High Dynamic Range, or HDR).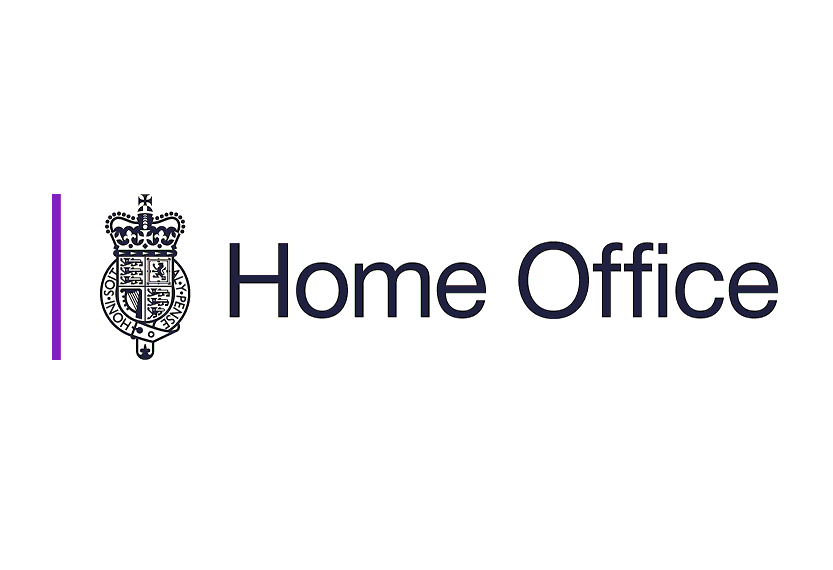 Surveillance Camera Code of Practice
The code of practice is issued by the Secretary of State under Section 30 of the 2012 Act. It provides guidance on the appropriate and effective use of surveillance camera systems by relevant authorities (as defined by section 33 of the 2012 Act) in England and Wales who must have regard to the code when exercising any functions to which the code relates. Vision Link in consultation with the Home Office has developed software systems to comply with these guidelines.
Vision Link have developed a variety of camera options to complement our systems. These include pan and tilt, automatic wiper, twin camera heads and fully integrated telemetry sensors.
Twin Camera Head Technology
Integrated Telemetry Sensors
Kee Klamp / Key Clamp Cameras
Vision Link also supply vandal resistant Kee Klamp Cameras which fit to the existing handrails around the water course. These camera are made from 3mm thick power coated stainless steel, have built in IR Illumination and a protective polycarbonate cover over the camera lens.
Vision Link's latest camera systems offer high resolution images both during the day and at night. The Environment Agency are able to monitor sites of interest with clarity irrespective of their location. 
Vision Link's pole mounted systems will stand against the elements, processing and transmitting imagery in all conditions. Images taken at Gilwikshaw Brook's storm drain and trash screen demonstrates the function of Vision Link's innovative technology.